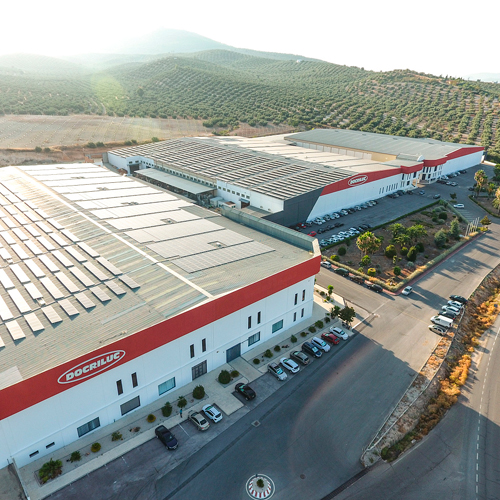 Docriluc is a Spanish company specialized in the design and manufacture of commercial and industrial refrigeration for hotels and restaurants. It has eight flexible production chains, equipped with the most advanced techniques, which allow us to offer an agile response and certified quality, contrasted with the implementation of ISO 9001:2015.
It is also provided with an environmental management system that optimizes natural resources, managing waste and its recycling controlled by ISO 14001:2015.
It currently has three production centers with a total area of 38,000 m2 dedicated to manufacturing, and another 4,000 m2 for logistics. As a sign of respect for the environment and commitment to energy efficiency, it has a solar installation that reduces, even more so, the carbon footprint of the products manufactured.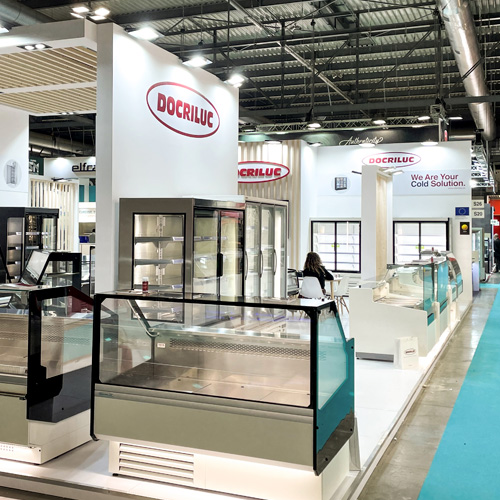 Our laboratories are approved to test and certify according to the regulations required by current global regulations and directives, ensuring the perfect performance, functionality, quality and energy classification of the equipment manufactured by Docriluc.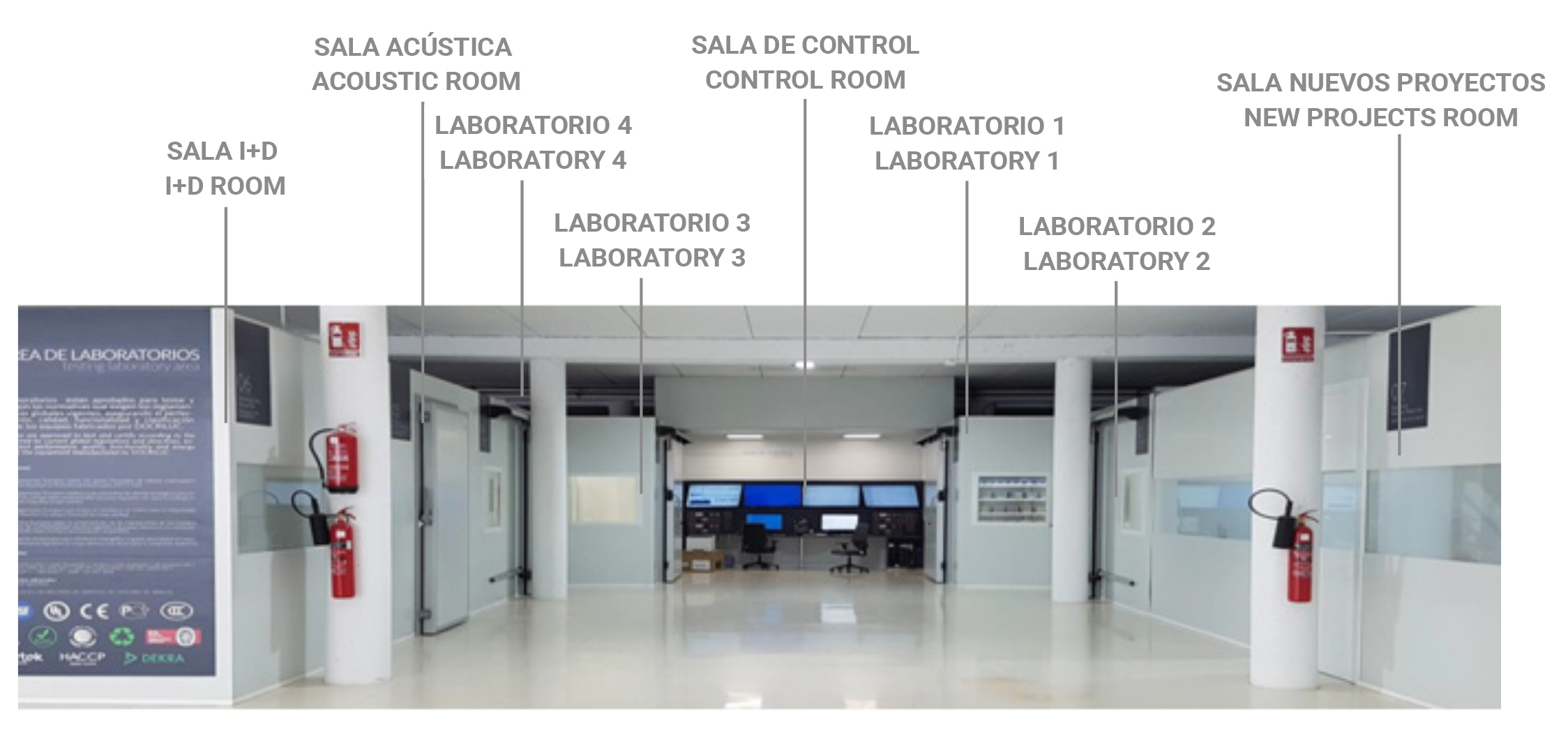 Control room
Control room, equipped with 4 electrical management panels, 4 PCs and 6 operation and visualization monitors.

Rehearsal rooms
4 air-conditioned test rooms, with independent temperature, humidity and air speed controls, multi-test capacity.

Engineering rooms
2 Engineering and product development rooms.

Measurement room
Acoustic measurement and calibration room.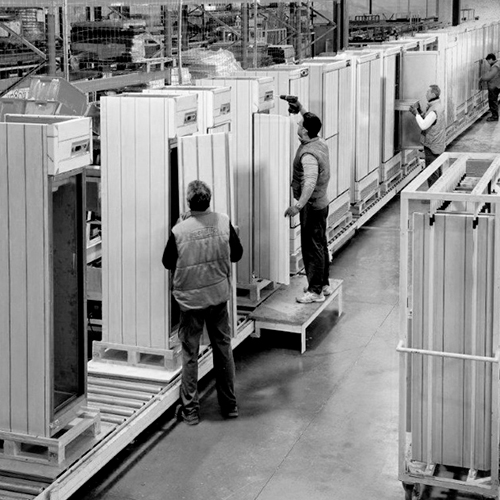 DOCRILUC was born in 2008 driven by a team of professionals with ambition and concern to innovate and evolve the commercial refrigeration industry. A young team but with extensive experience and knowledge in the design and manufacture of refrigeration appliances.
After a year of work invested intensely in R&D, as well as in the creation of a powerful commercial network and in the construction and equipment of a modern production center of 4000 m2, DOCRILUC began the manufacture of its products in September 2009, presenting officially the company at the Milan Fair HOST, a European reference in the sector.
Currently, and due to the extraordinary reception that the brand and its products have achieved both in Spain and in foreign markets, the company is expanding its production facilities and its range of products.